Seattle Properties
Tacoma , WA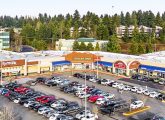 An 111,000 sf shopping center positioned with excellent visibility along Highway 16 and shadow-anchored by Target and Hobby Lobby. National tenants include T.J. Maxx, Dollar Tree, Office Depot, and PetSmart.
Tacoma, WA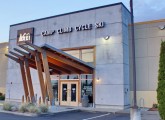 Rainier Place's highly visible location provides excellent accessibility to Interstate 5 and is situated at the entrance to the 1,266,000 square foot Tacoma Mall, Pierce County's dominant regional mall anchored by Nordstrom, Macy's, JCPenney and Sears.
Lynnwood, WA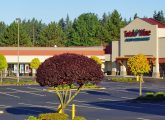 Alderwood is located directly across from the Lifestyle addition to Alderwood Mall, adjacent to Costco, and proximate to Target and Kohl's.