Bianco Properties Expands Holdings in Chicago Real Estate Market
CHICAGO (October 23, 2013) – Bianco Properties announced today it has acquired Lonore Plaza Shopping Center in Morton Grove, Illinois.  The shopping center is located along a heavily travelled east/west corridor through the inner suburb of Chicago.  Its purchase marks Bianco's second acquisition in the Greater Chicago Area in the last year.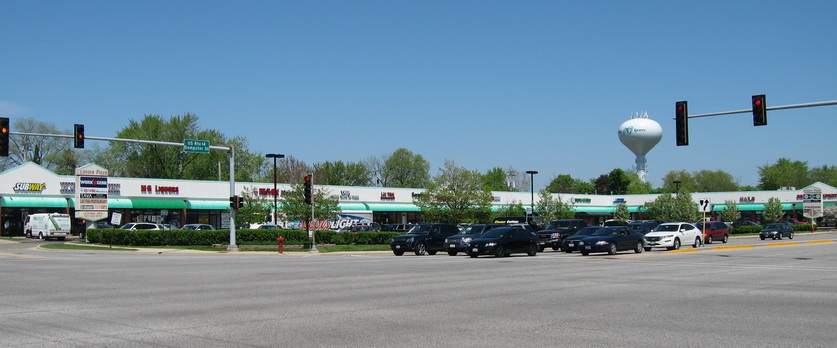 "Lonore Plaza is a great addition to our company's portfolio," explained Dan Wolk, Senior Vice President of Bianco Properties. "We are long-term owners and Lonore is well located at one of suburban Chicago's busiest intersections. In addition, with Edens Parkway two miles to the East and Interstate 294 to the West there is a significant amount of traffic on Dempster Street, as well as a dense residential base in Morton Grove and the nearby communities." 
Bianco entered the Chicago market last year, with the purchase of a CVS and Starbucks anchored retail property in the West Loop across from Union Station. The company's primary focus is retail and industrial investment opportunities with an objective to expand its presence in Chicago.
Nationwide, Bianco Properties has acquired nine retail properties in the last several years, valued at more than $85,000,000.