BIANCO PROPERTIES EXPANDS CHICAGO PORTFOLIO

Chicago (April 13, 2017) – St. Louis-based Bianco Properties announced today it has acquired 4600 Plaza Shopping Center in Harwood Heights, Illinois. The shopping center is situated in the heart of the retail corridor along Harlem Avenue, one mile south of the I-90 interchange. This marks Bianco's fourth acquisition in the Chicago region.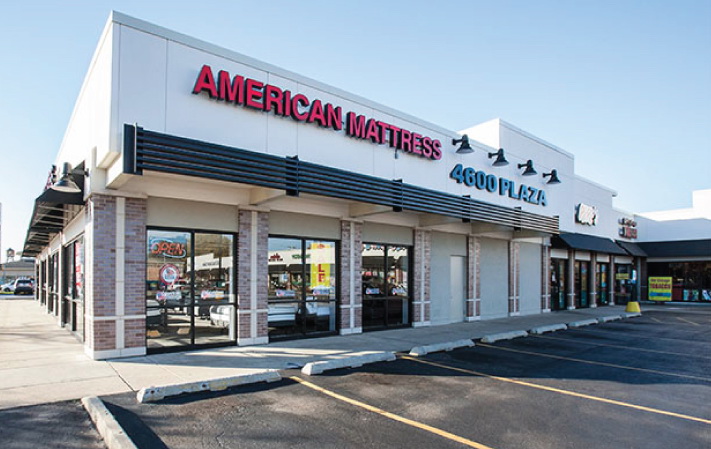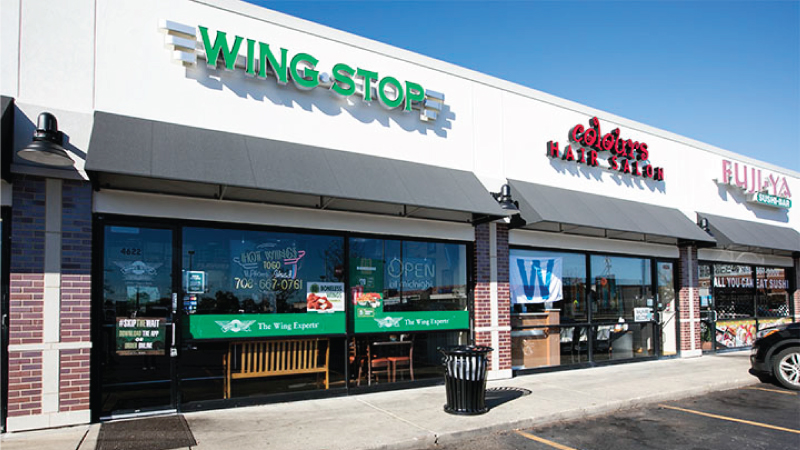 "The acquisition of 4600 Plaza is a solid addition to our company's portfolio. We are long-term owners and 4600 Plaza is an ideally located center approximately five miles east of O'Hare International Airport on the major north-south thoroughfare that spans from W. Irving Park Rd to I-90" explained Josh Bacott, the Acquisitions Specialist for Bianco Properties. Over the past few years, Bianco has purchased two properties in the West Loop and a shopping center located in the dense residential base of Morton Grove. Its primary focus is retail and industrial investment opportunities with an objective to continue expanding its presence in Chicago.
About Bianco Properties

St. Louis-based Bianco Properties is a long-term investment company that has been strategically investing in retail, residential and industrial real estate throughout the United States for more than half a century.

Bianco Properties and its investors own 28 properties valued at $300,000,000. Bianco's portfolio includes 22 retail properties, one office building, two industrial campuses, and 144 luxury high-rise apartment units, collectively totaling over 2,000,000 square feet. For more information, visit www.biancoproperties.com.