Bianco Properties has acquired Metropolitan Place Retail Shops

CHICAGO (May 17, 2012) – Bianco Properties announced today it has acquired Metropolitan Retail Shops in Chicago's West Loop. The acquisition of 21,000+ square feet of street level retail space in Chicago's Central Business District marks Bianco's entry into the market.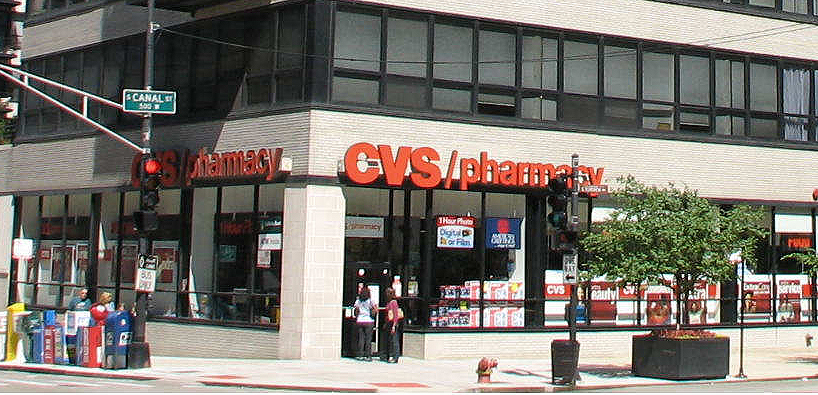 "We are excited to be entering the Chicago market and are looking forward to growing our real estate holdings throughout the Chicago metropolitan area," said Dan Wolk, Senior Vice President with Bianco Properties. "This property is a great entry for us. It is located in a prime spot, with pedestrian traffic from nearby offices, residences and the transportation hubs, making it an excellent location for commercial shops and businesses."
The property sits immediately across from Union Station and two blocks from Ogilvie Transportation Center, Chicago's two largest train stations. Tenants include CVS, Starbuck's and Jimmy John's.

"Companies are relocating closer to the transportation centers and Metropolitan Place is strategically positioned to take advantage of this trend," Added Ben Wineman of Mid-America Group who, along with Heather Rink represented the Seller in the transaction.

In addition to its Chicago acquisition, Bianco Properties' has acquired seven other retail properties in the last 24 months, valued at more than $60,000,000.

About Bianco Properties

St. Louis-based Bianco Properties is a long-term investment company that has been strategically investing in retail, residential and industrial real estate throughout the United States for more than half a century.
For more information please contact:
Inquiries
Ph: 314.872.8500